Chiropractic Biophysics emphasizes structural rehabilitation of the spine. Sometimes, functional rehabilitation (stretching and strengthening exercises) isn't enough to correct the problem. Until the normal alignment is returned, it can be difficult to make a full recovery and experience lasting benefit from basic treatment or care. Chiropractic Biophysics often uses traction and extension devices/techniques to restore the normal curves of the spine. Structure dictates function in all areas of science, and the spine is no exception to that rule. Studies clearly show reduced or abnormal curves in the neck are associated with early degenerative changes, neck pain, reduced range of motion, disc disorders, trigger points, headaches and more. At Humiston Family Chiropractic, Dr. Humiston can and will advise individuals on simple, inexpensive at home traction units or orthoses that can be used to help restore normal curves and alignment in order to reduce pain and restore normal function.
Chiropractic Biophysics Website
Diversified Technique is a widely used type of chiropractic adjustment that includes most of the procedures taught at chiropractic schools. This technique is the most commonly used of all chiropractic techniques and is the one probably most familiar to patients. The Diversified adjustment entails a specific and high-velocity, low-amplitude thrust that usually results in a cavitation of a joint (quick, shallow thrusts that cause the popping noise often associated with a chiropractic adjustment).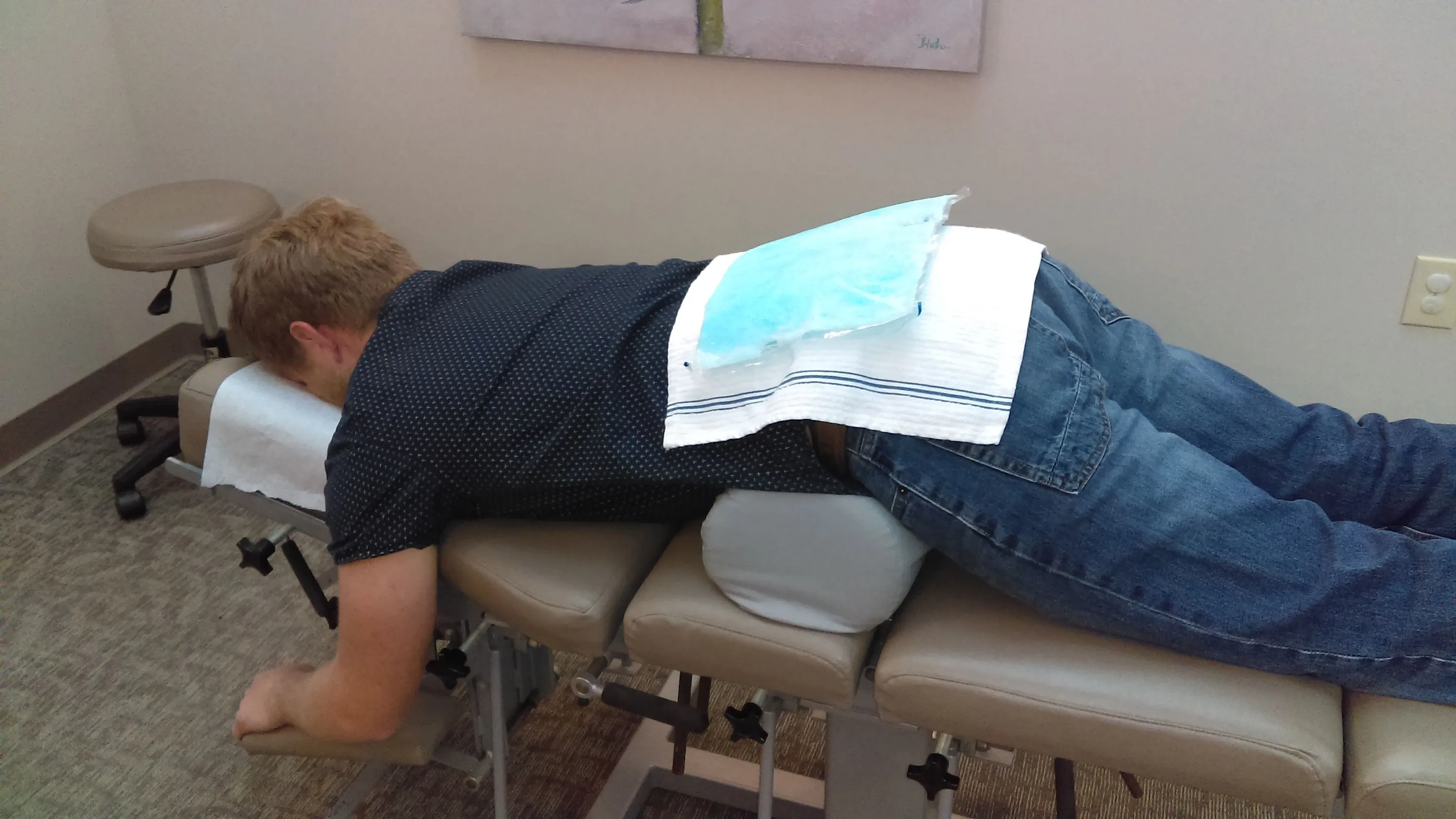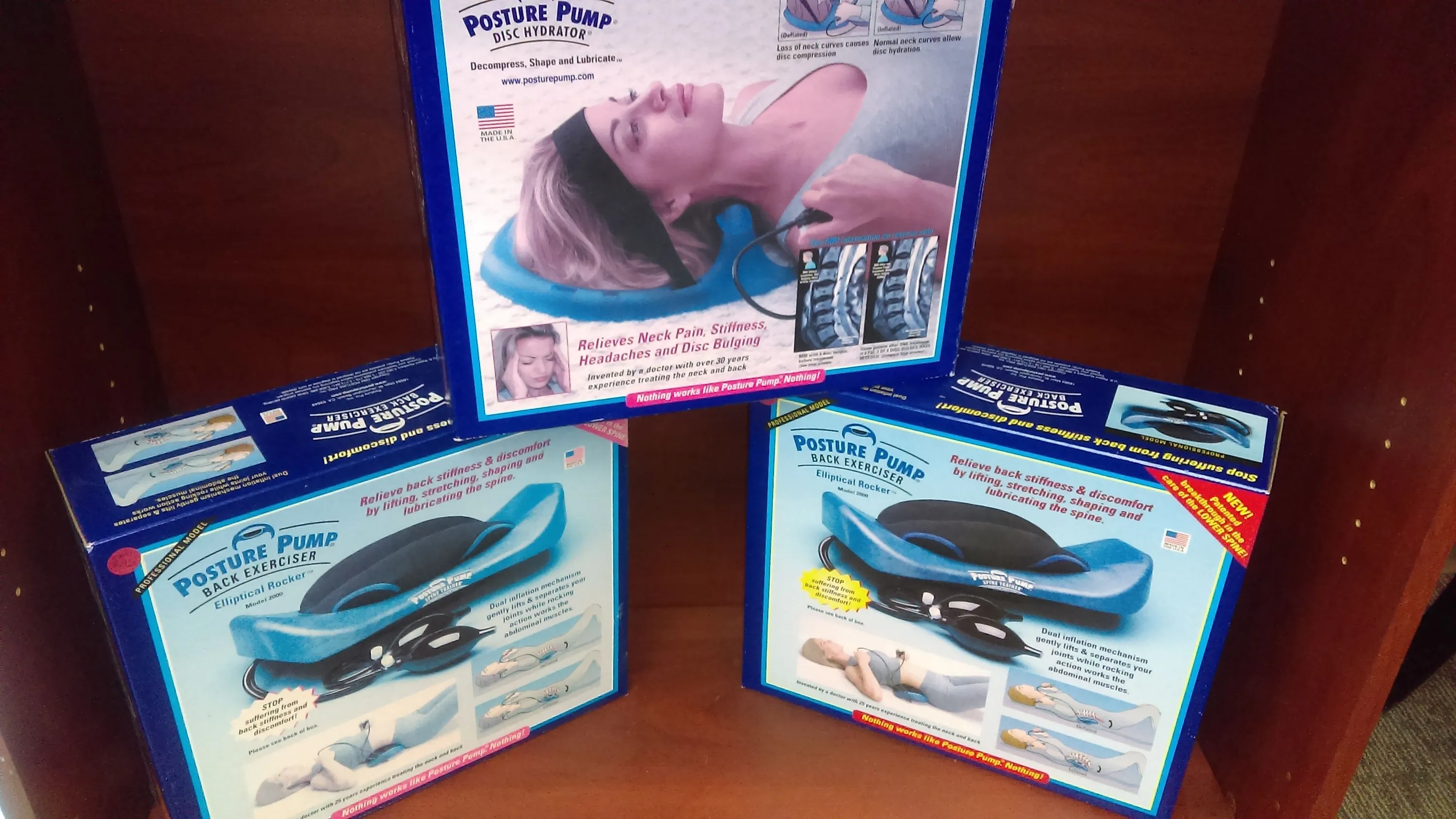 For more information, contact Dr. Humiston directly via our website contact link.